It's so hard to believe that March is almost over! This month has been one of action, progress, but not much art to share...
that
will come soon! In the meantime, I want to share three Etsy shops I've discovered lately that are simply beautiful.
Pink Lemonade Boutique
has gorgeous, colorful, pretty handbags and pillows crafted by Lisa in Rhode Island. Her work just emanates happiness. I really, really like this hexagonal patchwork pillow: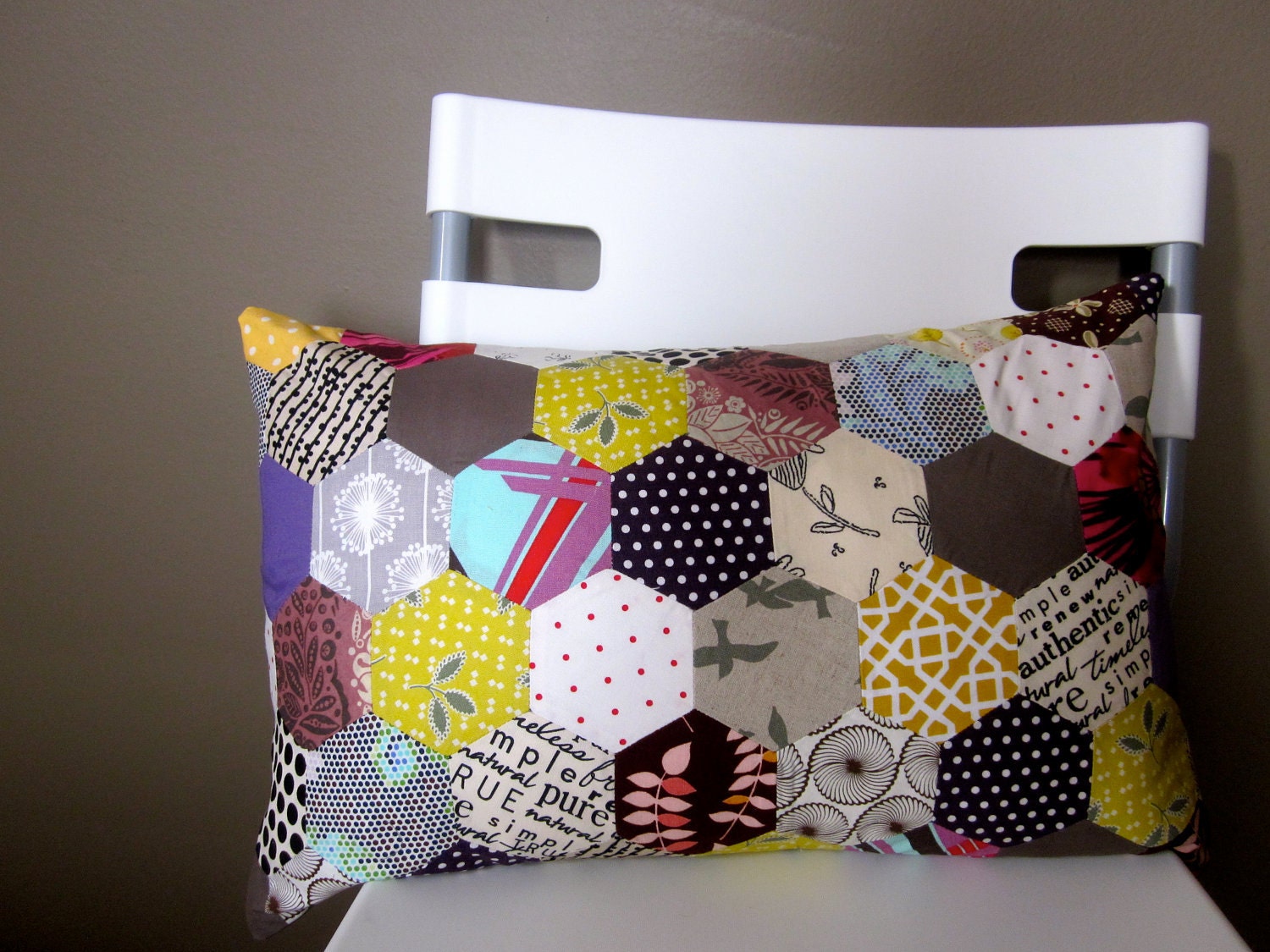 And this (recently sold) Petite Artiste's Set is just perfect: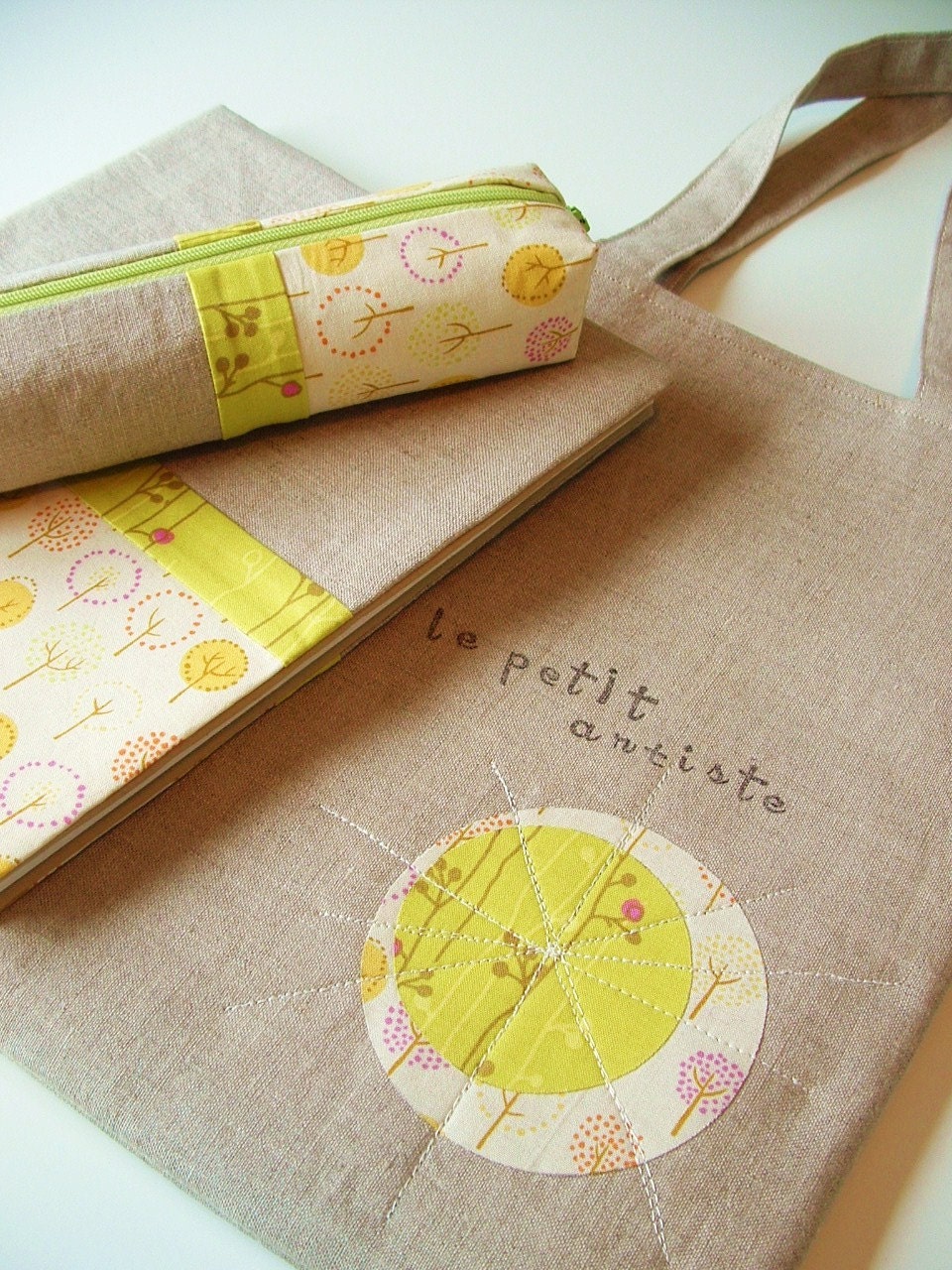 Loft Full of Goodies
features intricately embroidered and colorful accessories made from felt, like wrist cuffs, brooches, and wallets, created by Natta Leonard. This wool felt coin purse is absolutely lovely, and can also be made into an iPhone cozy upon request: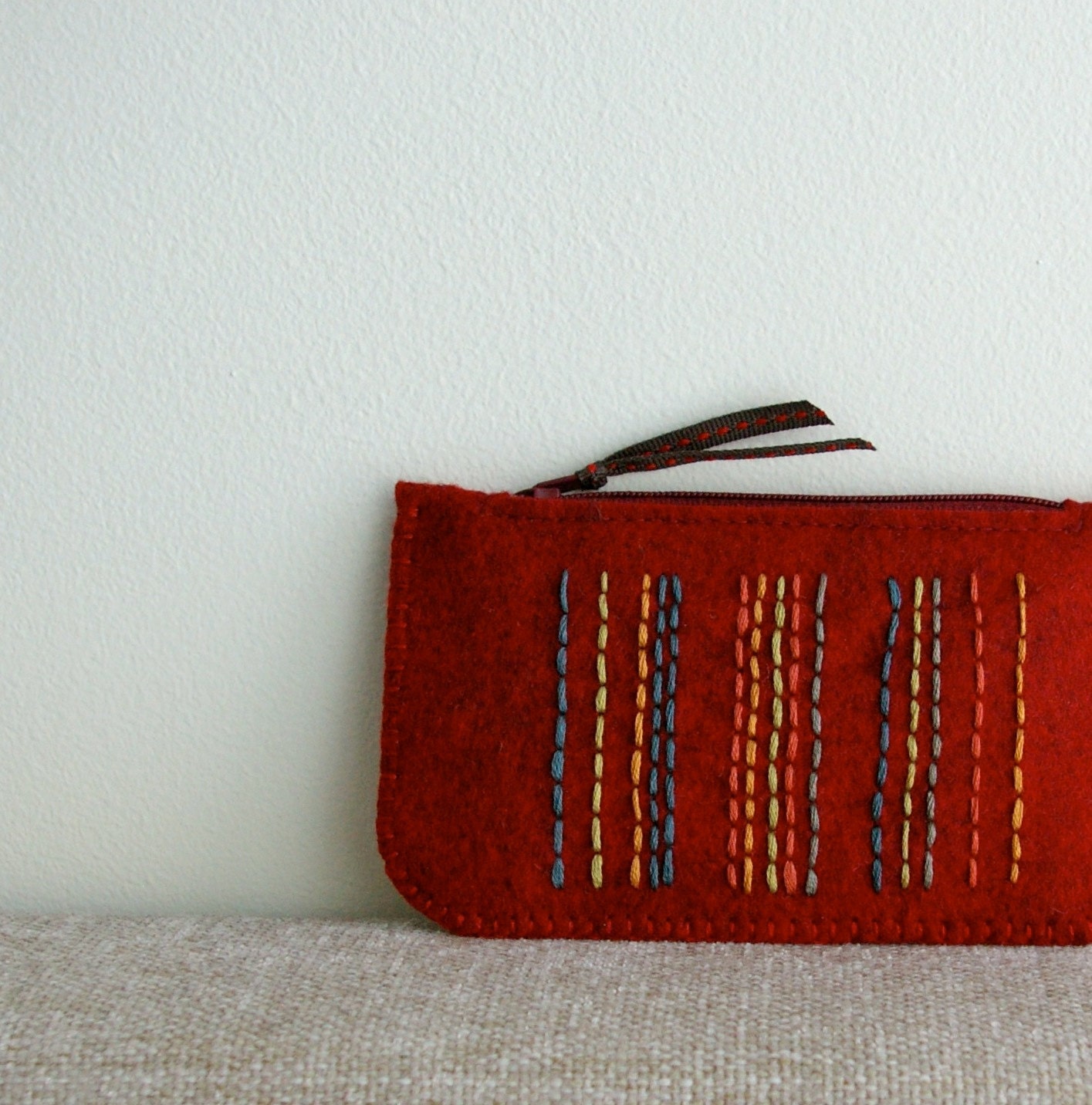 I would love to have a little needle book like this to hold the needles I use when I'm trying to embroider something (not quite as exquisitely as Natta's work!):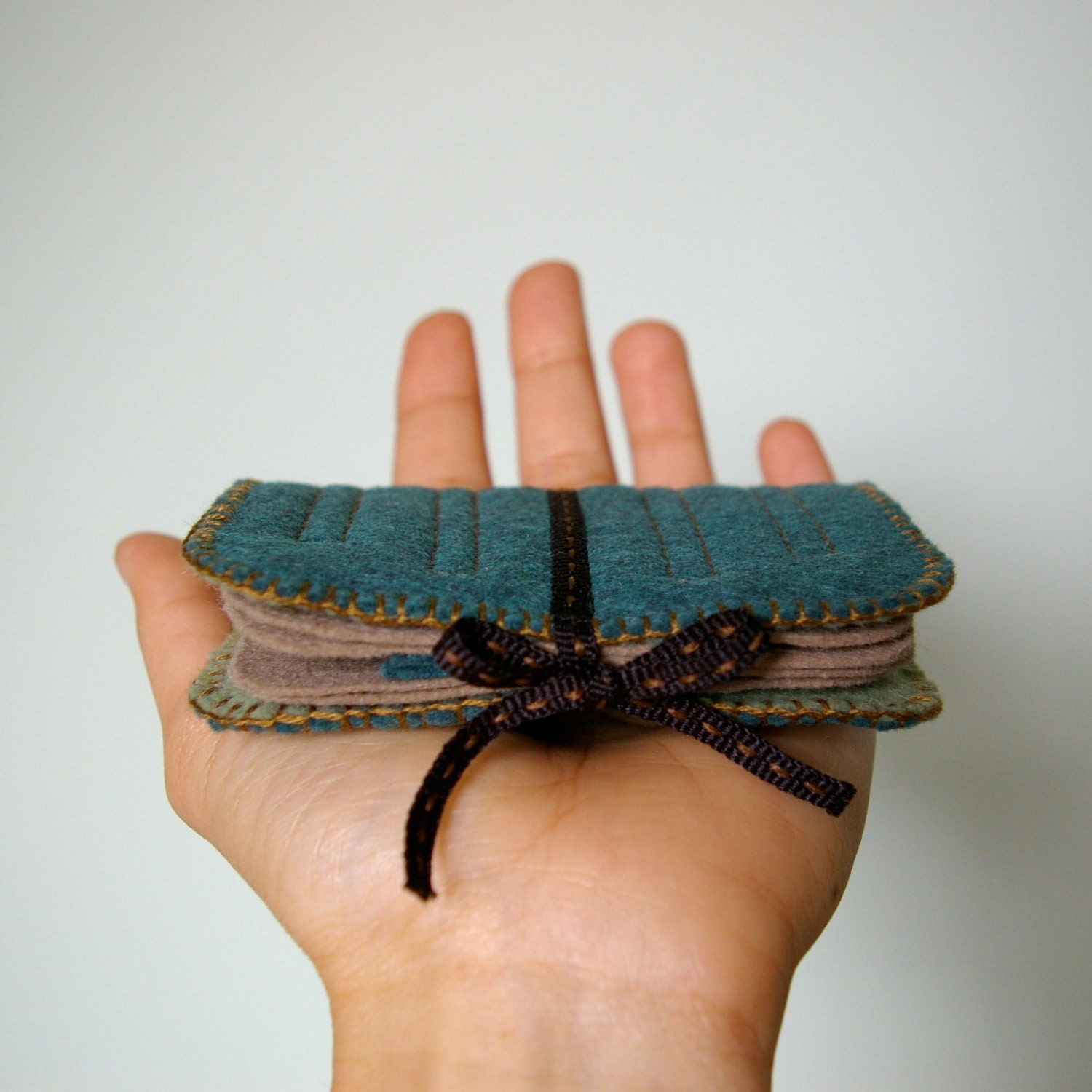 Colette Bream
's eponymous shop features bedding and imaginative playthings for adventurous children. She was recently chosen as Etsy's featured seller. I love the star shaped pillows most of all: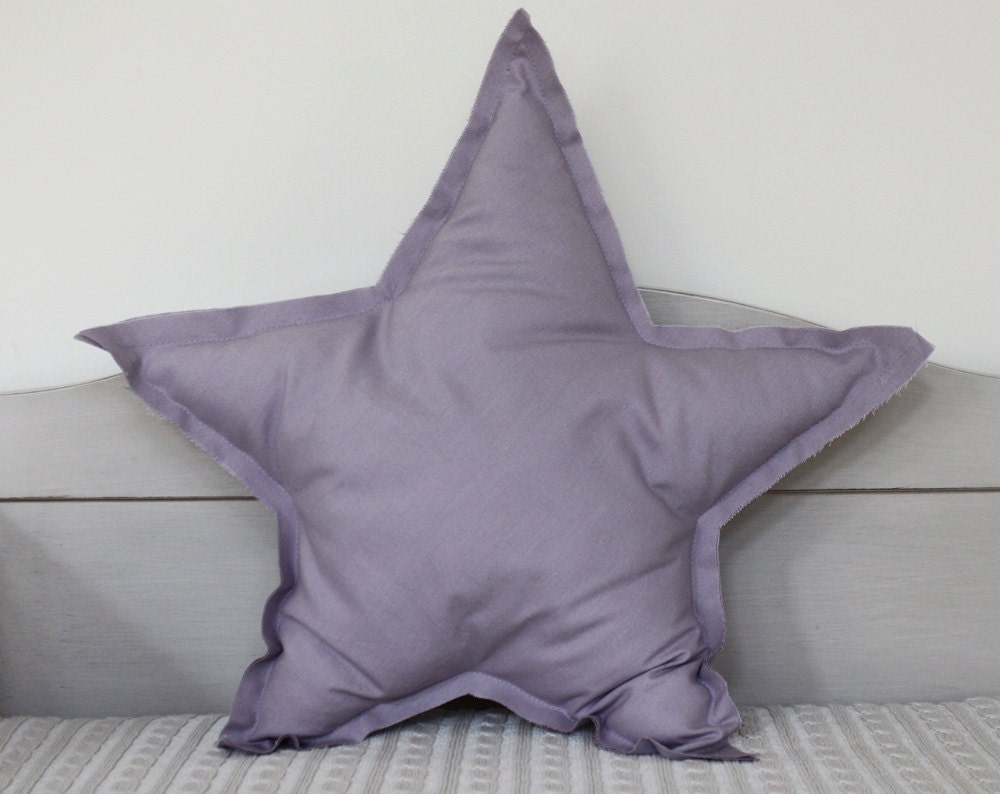 I also think that these dress-up-like-a-woodland-animal tails would make some kids happy:
Someday I might really get better at sewing, but for now, I will admire those who can!